Disks and Contour Cutting
Thanks to countless sawing options, discs, rings and contour cuttings can be ordered directly from our factory.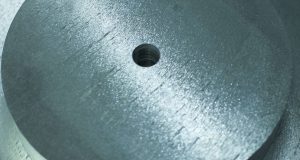 band sawn up to 2.200mm
Waterjet cut up to 2.160mm
Laser beam cut up to 10 x 2.160 x 4.000 mm
band sawn up to 600 x 2.160 x 4.000 mm
Waterjet cut up to 220 x 1.570 x 6.000 mm or 220 x 2.160 x 4.000mm
Did we raise your interest?
For more information or specific offers please directly contact our aluminium experts.
We look forward to hearing from you.