EN AW 5754
seawater resistant
Low-strength rolled plate
Alloy: EN AW 5754 (AlMg3 – 3.3535)
Type of alloy: non heat treatable
Temper: H111
Surface: mill-finished or brush-finished
seawater-resistant
very good anodising properties
very good weldability
Low-strength rolled plate EN AW 5754 (AlMg3) is used in many areas where high standards are not set on strength. However, this alloy has good features that make this material useful in many areas.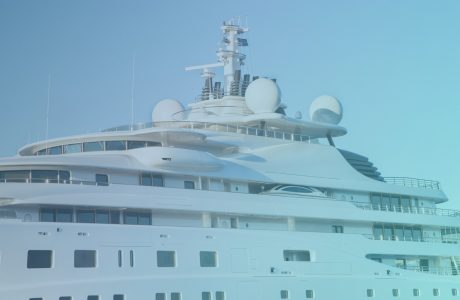 Shipbuilding
The very good resistance to the aggressive influences of seawater means rolled plates made of AW 5754 are often used for technical housings in the shipping industry, for example.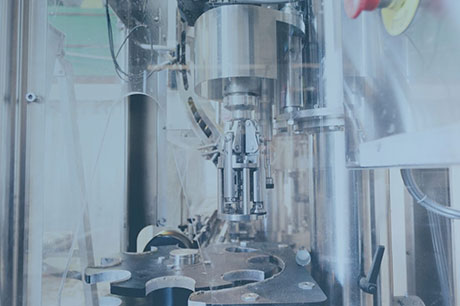 Mechanical engineering
Rolled plates EN AW 5754 provide a cost-effective alternative for lightly loaded base and support plates.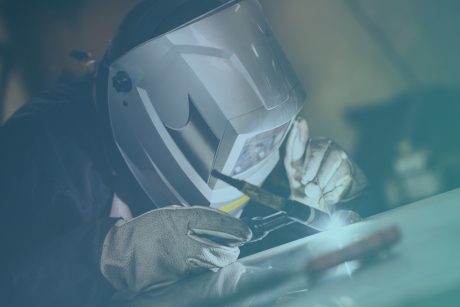 Welded constructions
The very good weldability of EN AW 5754 means that this material can be used in a variety of welded structures.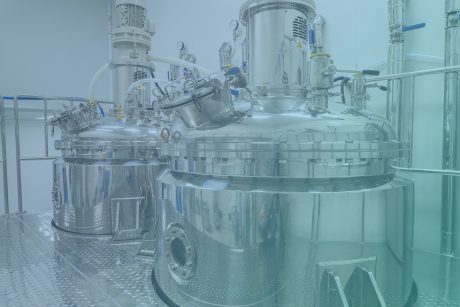 Container and plant construction
Due to the good corrosion resistance and workability (bending, edges) of EN AW 5754, rolled plates are widely used for the production of media-filled containers. Containers which are subject to pressure vessel regulations are usually prescribed material state H112.
Expert tip 
If rolled plates must be bent or canted, the bending edge should always be transverse to the rolling direction to avoid material breakage or formation of hairline cracks. Under no circumstances may the bending edge be marked with a sharp object, e.g. scribers. Rolled plates made of EN AW 5754 and 5083 are very-well suited, while Al cast plates are not suitable for bending and canting because of their structure.