EN AW 7075
for high demands
on strength
High-strength rolled plate
Alloy: EN AW 7075 (AlZn5,5MgCu – 3.4365)
Type of alloy: heat treatable
Temper: T6 / T651
Surface:mill-finished or brush-finished
very high strength (but drop of the core strength for plates >80mm thickness)
ideally suited for structural etching
excellent polishing properties
very good machinability
High-strength rolled plate EN AW 7075 (AlZn5.5MgCu) is probably the most famous (high-strength) rolled plate and is used regardless of the individual requirements in nearly all sectors of the capital goods industry. The problem is the enormous strength and hardness drop across the plate cross section from about 120 mm in thickness.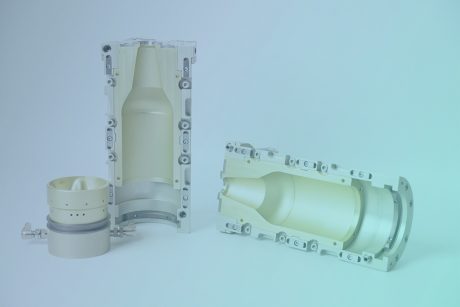 Mould-making
For medium-sized series and mass production, in particular blow moulds for plastics processing and PUR foam moulds are preferably made of rolled plate EN AW 7075.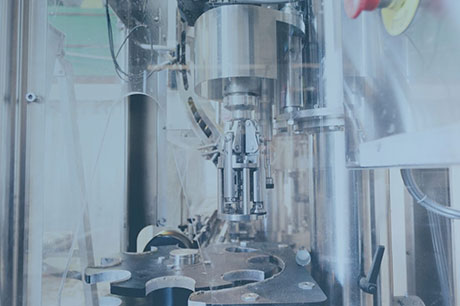 Mechanical engineering
As with all highly-stressed components, e.g. tool carriers, tool changers, tool clamps, etc., rolled plate EN AW 7075 is often used.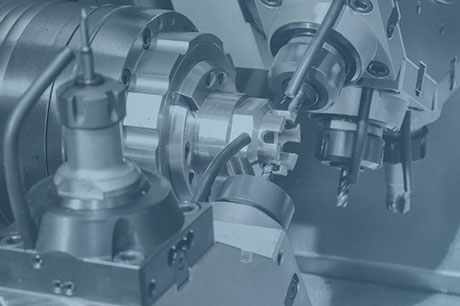 Toolmaking
Highly-loaded anvil caps, punch retainer and embossing plates are often made of rolled plate EN AW 7075.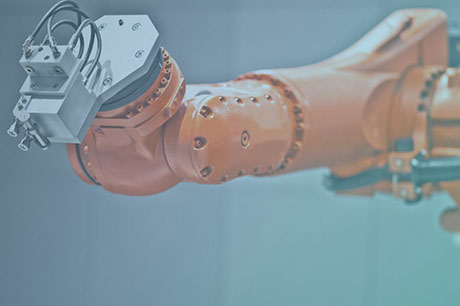 Industrial robots
Different versions of gripping claws, clamping and tensioning devices for heavy loads are produced from rolled plate EN AW 7075.
Expert tip
All rolled plates have directional properties and, in some cases, a serious decrease in strength and hardness from approximately 80 mm. This can lead to distortion as early as in the machining process. Wherever possible, G.AL® products should be used.