EN AW 5083
the standard
in the alloy 5083
Medium-strength rolled plate
Alloy: EN AW 5083 (AlMg4,5Mn0,7 – 3.3547)
Type of alloy: non heat treatable
Temper: H111
Surface: mill-finished or brush-finished
good anodising capability
very good corrosion resistance
very good weldability
good machinability
Medium-strength rolled plate EN AW 5083 (AlMg4.5Mn0.7) is used almost universally in almost all areas of the capital goods industry because of its many beneficial properties. Under certain loads and temperatures >70 ° C, there is a risk of stress corrosion cracking (SCC).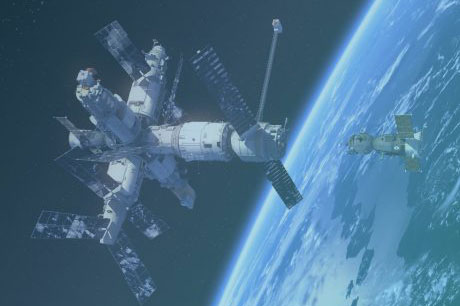 Electronics
In many cases, components are not only technically anodised in electronics, they must also meet optical requirements. Rolled plate EN AW 5083 can meet many of these standards.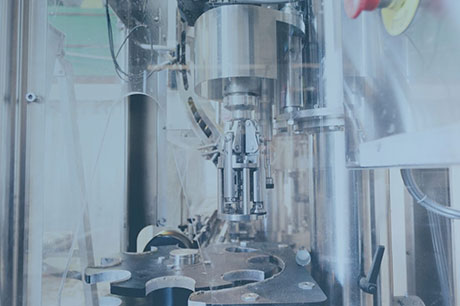 Mechanical engineering
For low- to medium-loaded base and support plates, rolled plates made of EN AW 5083 are frequently used.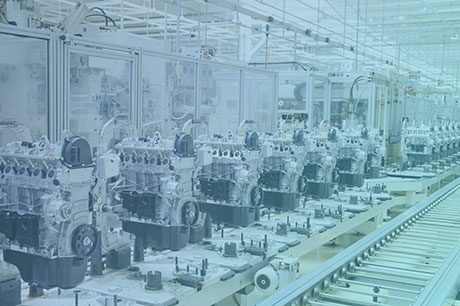 Device construction
The good weldability of EN AW 5083 means that this material can be used in a variety of welded structures.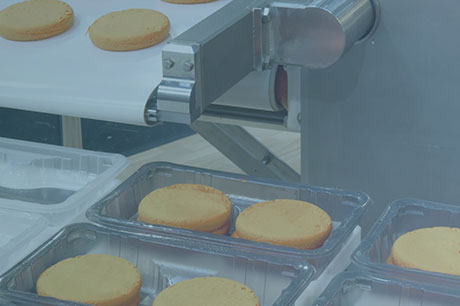 Food industry
Rolled plates made of EN AW 5083 are safe in contact with food in accordance with EN 602:2004. For this reason, this material is used in a variety of applications in industrial plants of the food industry.
Expert tip
The tolerances for thickness and flatness are very wide in rolled plates. For example, a 20 mm thick plate has a thickness tolerance of ± 0.7 mm. The flatness is specified as a percentage and is calculated longitudinally (always in the rolling direction!) and in width (always transverse to the rolling direction!). A 20 mm thick slab in format 1,520 x 3,020 mm may vary by 0.2% = 6.04 mm and 6.08 mm in width from the flatness.
In comparison, G.AL® C250 in 20 mm thickness: thickness tolerance: ± 0.1 mm, flatness: 0.13 mm.