UNIDAL®
precision rolled plate
High-strength precision rolled plate
Alloy: EN AW-7019 (AlZn4Mg2Mn)
Type of alloy: heat treatable
Temper: T651
Surface:two surfaces precision milled, roughness Ra 0.4 µm, foiled on both sides
good weldability
high strength
narrow tolerances of thickness and flatness
very good machinability
good anodising capability
two sides precision machined surface
Precision rolled plate UNIDAL® made form alloy EN AW-7019 (AlZn4Mg2), finely milled on both sides and covered with protective film, is characterised by a narrow tolerance of flatness and thickness and has only relatively low residual stresses. The good anodising and welding capability opens up a wide range of applications for this product.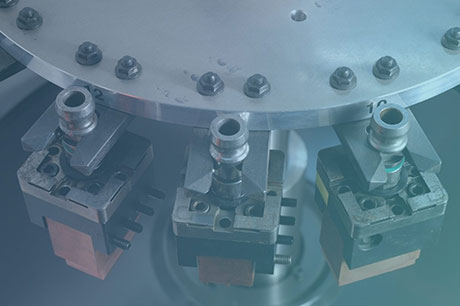 Installation technology
Base and support plates can also be made of UNIDAL® when they have difficult contours.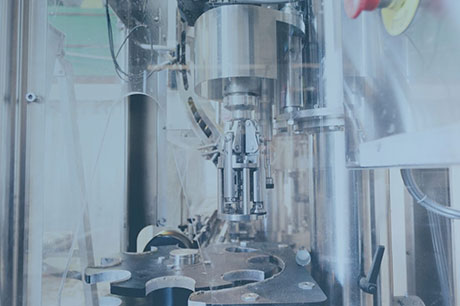 Device construction and mechanical engineering
Due to the good weldability yet high strength of UNIDAL®, a variety of welded structures are made from this material.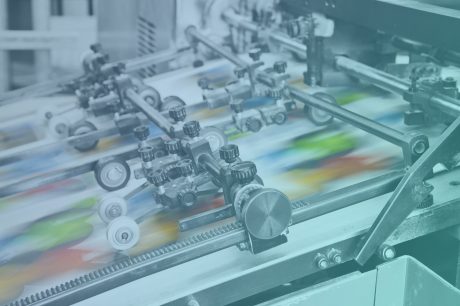 Printing industry
UNIDAL® is mainly used for printing plates in this sector. The good anodising qualities also enable very smooth functional surfaces.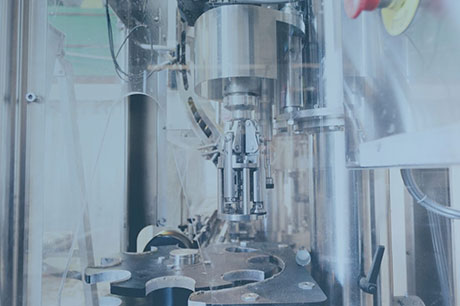 Automation technology
Higher-loaded transfer and coordinate plates are often made from UNIDAL®, particularly if anodisation must satisfy aesthetic requirements and medium-strength cast plates are not sufficient.
Expert tip 
If components show a very high degree of machining and they must be highly accurate, there can be a problem with warping when using rolled plates. This risk can be minimised if the processed component is subjected to stress relief annealing after the roughing operation at 140 ° C for 2 hours and only then is finished.