experts in aluminium
GLEICH Aluminium
Six-sides sawn plates
absolutely stable at very high cutting degrees
Select product
G.AL® C210R
sawn on all sides (alloy EN AW-5083) – for a variety of applications suitable
G.AL® C210R
---
G.AL® C330R
higher strength, six-sides-saw cast plate (alloy EN AW-7021) – charcterised by its dimensional stabilty and its very low stress
G.AL® C330R
G.AL® DYNAMIC
for applications under dynamic loads
Select product
G.AL® C210 DYNAMIC
Special products (alloy EN AW-5083) for apllications under dynamic loads  – free of microporosity
G.AL® C210 DYNAMIC
---
G.AL® C330 DYNAMIC
higher strength DYNAMIC type (alloy EN AW-7021)f0r pneumatic und hydraulic applications.
G.AL® C330 DYNAMIC
GLEICH Aluminum is one of the leading producers in the global aluminum precision plate market due to its worldwide unique production with its own, electrically operated heat treatment plant.
The brand name G.AL® stands for extremely low distortion, dimensionally stable and homogeneous aluminium precision and mould plates of a consistently good quality.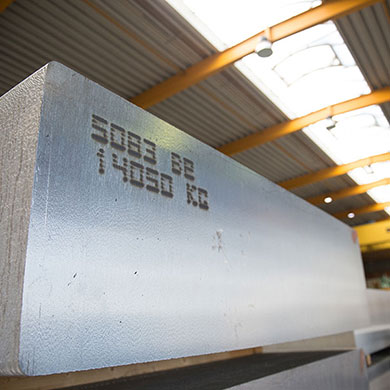 Our highly automated production enables us to supply you with competitive and high quality aluminum semi-finished products. As one of the world's leading manufacturers, we do not rest, but continuously develop our materials in order to be able to offer you the optimal solution for your applications.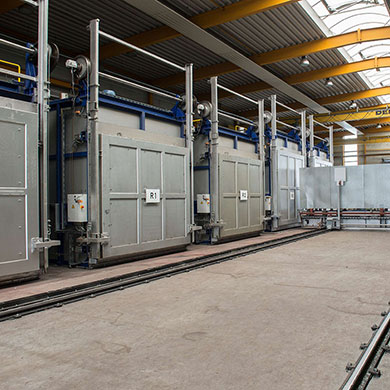 Plates & Cuttings 
In our modern cutting centers in Germany, Poland and the Czech Republic, we manufacture customer-specific cuts with the highest precision.
Please send us your request.
From aluminium slab, over the plate and customised cuttings up to finished component: The Experts in Aluminium of GLEICH stand with you !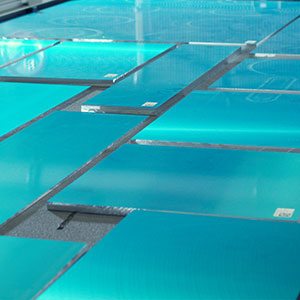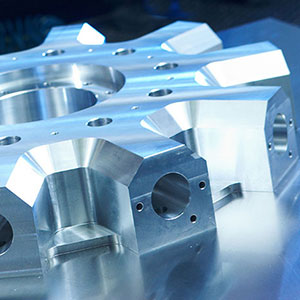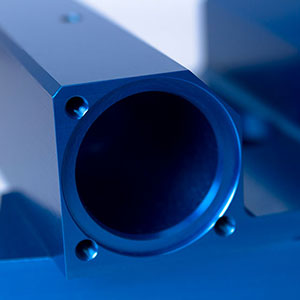 Drawing-Parts according to your wishes
For more than 30 years we are dealing with aluminium. Besides the production of low-stress aluminium cast plates, we have our own CNC production, which has been completely dedicated to aluminium.
This helps us to combine our product know-how with our CNC know-how and finally to choose the best material together with the for this material optimised machining processes.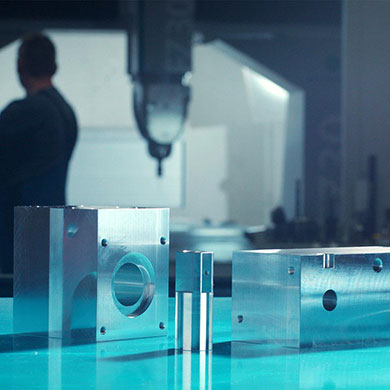 The perfect Look!
In addition to the technical requirements on surface processes such as anodising or powder coating, the optical requirements are increasing continuously.  We face this challenge and can offer you the best results by combining our know-how from the fields of material science and surface processes.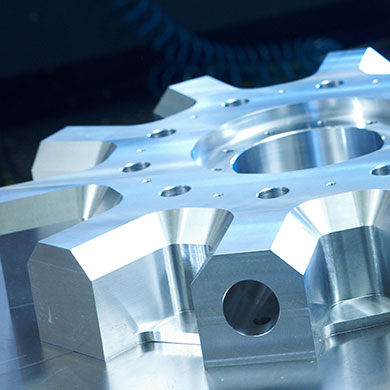 Aluminium Know-How
You can benefit from our  aluminium experience. You do not know exactly which alloy is the best one for you application? What is the best cutting speed for different alloys? Why you must not etch aluminium cast plates? Please send us your questions, the Experts in Aluminium of GLEICH are here to help!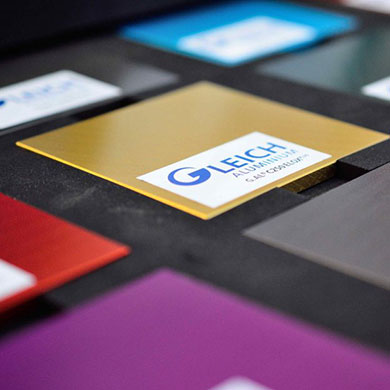 GLEICH Aluminium Knowledge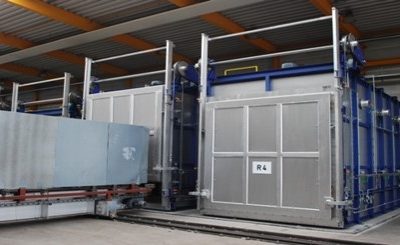 How a German aluminium plate producer is on a worldwide solo attempt and sets new quality standards.
read more