Our services
Solutions for every technical challenge
Aluminum experts – the problem solvers for aluminum
Economical production – your competitive edge!
Economical production is the key to success.
Aluminum, made of different alloys, is a modern, future-oriented material. The use of aluminum in construction is quite new, so there is often a lack of experience in this area.
Often the material price is not the decisive factor:
processing times
setup times
construction details
which accelerate production, but also the use of suitable materials, should be seen in the context of an economic approach. We consider a machining order holistically and always find the best economic solution.
Through our cost controlling process for repeat orders, manufacturing processes and materials can be optimized with an efficient software solution.
The aluminum experts from GLEICH Aluminum have solutions for many technical challenges:  Where other give up is just the beginning for us! We are ready for anything from the construction of prototypes to small series production of aluminum components.
From the aluminum block to the plate, customer-specific cuts to the components that can be installed: the aluminum experts from GLEICH Aluminum are at your side.
Prefabrication
All-sided milling X 4.500 mm /Y 2.000 mm / Z 1.1000 mm
Introduction of transport threads
Introduction of clamping slots and grooves
Introduction of deep hole drilling
Complete component assembly
Engravings(mechanical, laser and photo engraving)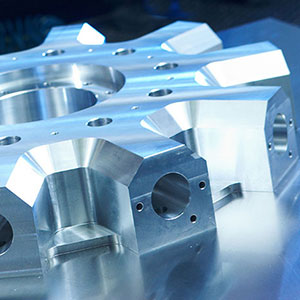 CNC Machining
Our CNC production is completely specialized in aluminum. We have tools and machining processes that are optimally tailored to our material.
With us you buy directly from the manufacturer and have one contact person from production to the finished drawing part.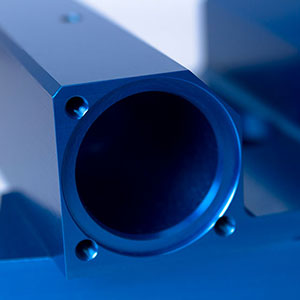 Surface treatment
The surfaces of aluminum components can be refined using a variety of processes.
Without additional surface protection, the majority of which is provided by various anodizing processes, high-quality surfaces can hardly be protected permanently from mechanical, thermal and chemical loads.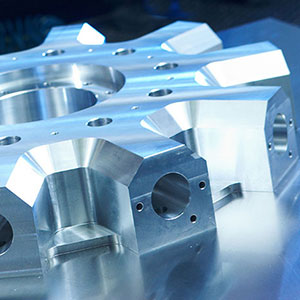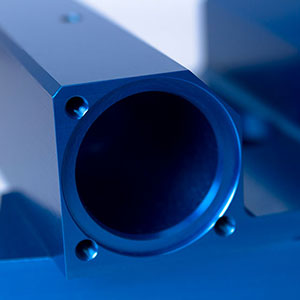 Did we raise your interest?
For more information or specific offers please directly contact our aluminum experts.
We look forward to hearing from you.