G.AL® C330R
high strength –
extremely form stability
Higher Strength, Six-Sides Sawn Plate
Alloy: EN AW-7021 (AlZn5,5Mg1,5)
Type of alloy: heat-treatable
Temper: solution heat treated, quenched & artificially aged, T79
Surface: six-sides sawn, roughness Ra <15 µm
low-stress properties
very stress relieved
very high strength and hardness
available up to 480mm thickness
six-sides sawn surface
The higher-strength aluminum plate G.AL® C330R from alloy EN AW-7021 (AlZn5.5Mg1.5) with material temper T79 sawn on all sides is characterized by very high strength and hardness as well as very good low-stress properties. The very low strength and hardness decrease from plate edge to the center makes G.AL® C330R a superior material in virtually all sectors of the capital goods industry.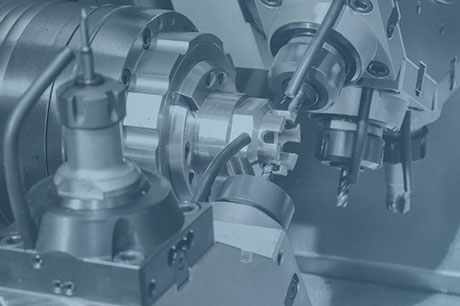 Toolmaking
More highly-loaded components such as tool changers (revolver magazine) for turning machines are one of the classic applications of G.AL® C330R due to its good strength.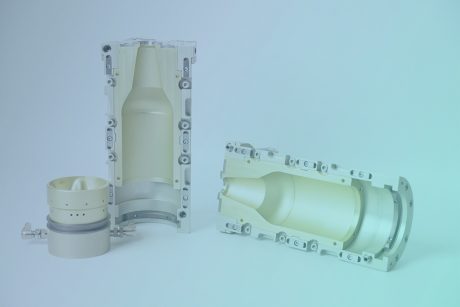 Mold-making
The high thermal conductivity of G.AL® C330R makes for short cycle times in foaming, blowing, deep drawing, RIM and injection molds (low and medium pressure).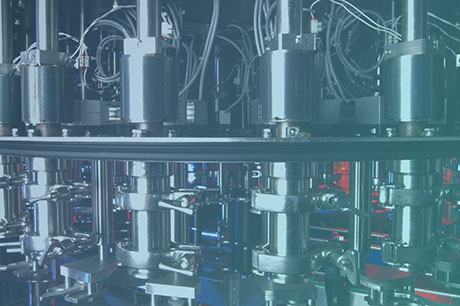 Automation
In highly-loaded components such as jigs and swivel devices, G.AL® C330R frequently replaces high- and ultra-high-strength rolled plates characterized by extreme residual stresses.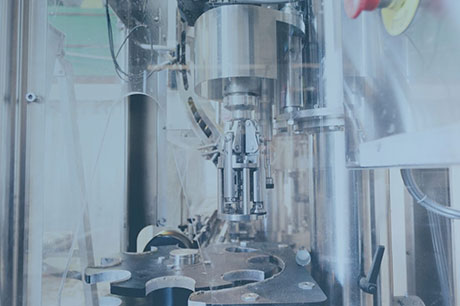 Mechanical engineering and special machine engineering
With G.AL® C330R, holders, clamping devices, etc., even with very high degrees of machining, can be produced quickly and safely due to the very good machinability and dimensional stability.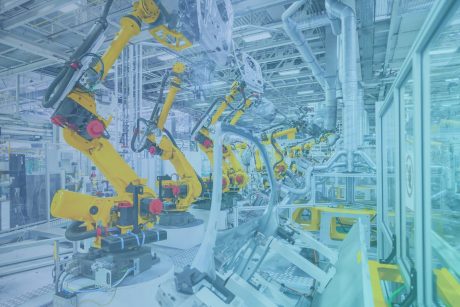 Handling machines
Tool and component carriers are preferably made of low-stress and wear-resistant Al materials. G.AL® C330R fulfils these requirements completely.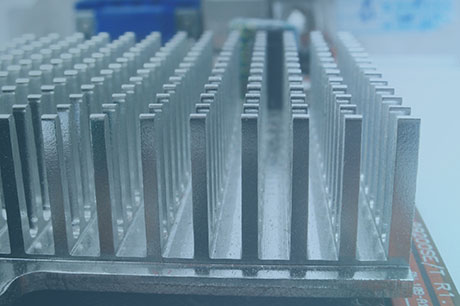 Thermal stresses
High-strength aluminum alloys tend to undergo irreversible loss of strength and structural changes in continuous operating temperatures above 90 °C. G.AL® C330R can be used permanently at 120 °C and for short periods (4 – 6 h) up to 140 °C without suffering damage. They can even withstand temperatures up to 160 °C for 1 – 2 h.
All high-alloyed materials are very sensitive to contact corrosion, especially when steel, copper, brass or bronze was previously used on the cutting machines. In most cases, then there is also a pH value of well above 8.5. To avoid contact corrosion, the components should be taken off the machine immediately after machining and thoroughly cleaned and dried.