G.AL® C330
high strength –
excellent form stability
Higher Strength Precision Milled Plate
Alloy: EN AW 7021 (AlZn5,5Mg1,5)
Type of alloy: heat treatable
Temper: solution heat treated, quenched, artifically aged, T79
Surface: two surfaces precision milled, roughness Ra 0.4 µm, foiled on both sides
precision machined surface
very high strength
very uniform flatness
very good machinability
extremely stress relieved
excellent form stability
This material produced from alloy EN AW 7021 (AlZn5.5Mg1.5) in a vertical continuous casting process closes the gap between medium and high-strength aluminum materials, the latter of which are often overqualified. G.AL® C330 is characterized by a very fine and homogenous structure, very low micro porosity, excellent machinability and very high strength. G.AL® C330 is manufactured in material temper T79, which is reflected in the low-stress properties and dimensional stability unique in this strength class.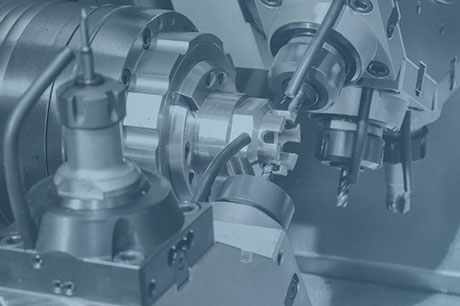 Toolmaking
The excellent flatness of G.AL® C330 allows for inexpensive production of tool holders, the high level of hardness reduces abrasion and ensures a long lifetime of the components.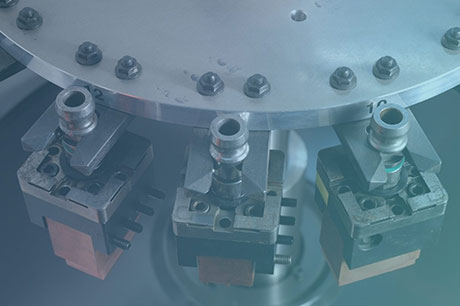 Installation technology
Base and ground plates often have a variety of openings and pockets, meaning the risk of component distortion when using rolling plates is high. The extremely low residual stresses of G.AL® C330 significantly minimizes this risk.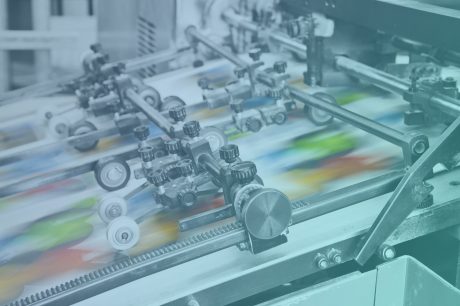 Printing industry
Due to the good technical anodizing and hard anodizing properties, the use of high- or ultra-high-strength rolled plates prone to warping can be avoided with the use of G.AL® C330, even at higher loads.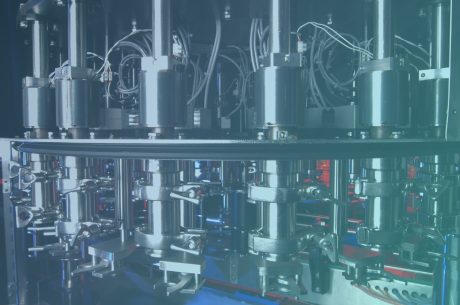 Automation technology
Higher-stressed transfer plates, swivel devices, clamping devices, etc. can be quickly and conveniently implemented due to the high strength and narrow tolerances of G.AL® C330.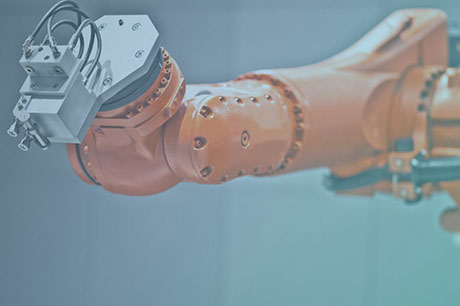 Handling and robotic technology
Whether for gripping, clamping, or holding devices in handling machines and industrial robots: the high strength, very good machinability and dimensional stability of G.AL® C330 enables fast production of even intricate components.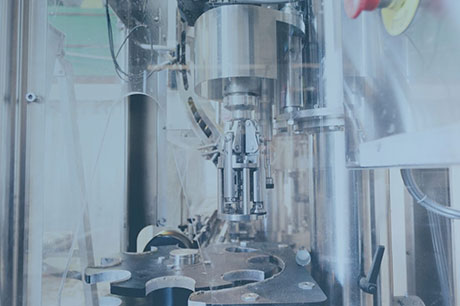 Mechanical engineering and special machine engineering
In this demanding segment, precision plate G.AL® C330 is used for centrring, mounting and pressing devices because of the good wear characteristics, among others.
Higher-strength precision plate G.AL® C330 can be used in over 70% of all applications to replace high- or ultra-high-strength rolled plates, thus saving time and money. We are happy to advise you regarding replacement of rolled plates with our G.AL® products.