G.AL® C330 DYNAMIC
special material for
highly sensitive applications
Higher Strength Plate
Alloy: EN AW-7021 (AlZn5,5Mg1,5)
Type of alloy: heat treatable
Temper: solution heat treated, quenched, artifically aged, T79
Surface: six-sides sawn, roughness Ra <15 µm
free of micro porosity, diffusion resistance
very high strength and hardness
very good elongation properties
very good machinability
excellent damping characteristics
first rate polishability
ideally suited for applications under dynamic loads
Special material G.AL® C330 DYNAMIC is an advancement of the proven G.AL® C330R from alloy EN AW-7021 (AlZn5.5Mg1.5) . The outstanding features of higher-strength aluminum plate G.AL® C330 DYNAMIC sawn on all sides – absolutely free of micro porosity, isotropy, very good stretching values – are generated by special casting parameters, elaborate post-processing and multi-level heat treatment.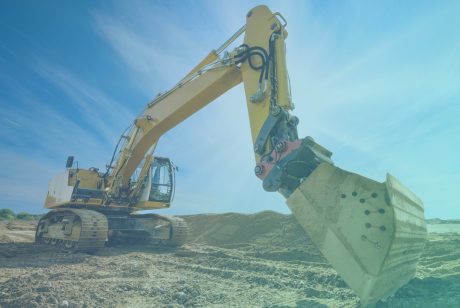 Hydraulics
Conventional aluminum cast plates cannot be used in hydraulics because of the microporosity. Due to the excellent stretching properties and absolute lack of pores up to pressures of about 250 bar, control blocks from G.AL® C330 DYNAMIC have proven their worth better than those made of ultra-high- and high-strength rolled plates.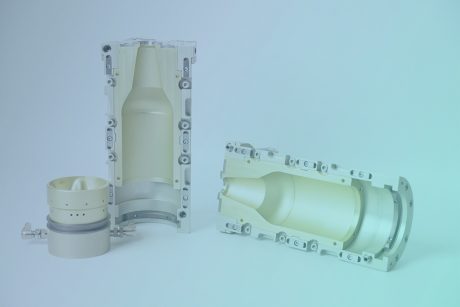 Mold-making
In a direct comparison of pre-series injection molds for the automotive industry (plastic: PP) made from high-strength EN AW 7010 rolled plates, G.AL® C330 DYNAMIC showed itself to be clearly superior: 40% less time required for the preparation of the mold, 17% longer life. The reason for this is in the very good machinability and polishing, low stress and isotropic (not directionally-dependent) properties of G.AL® C330 DYNAMIC.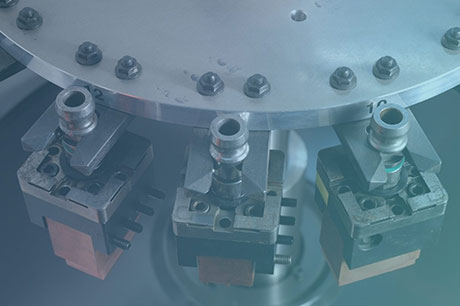 Drive technology
Gearboxes, whether for assembly lines, sliding units or actuating / clock units must sometimes be able to absorb high forces at small wall thicknesses, for example, professional camcorders or thermal imagers must also be guaranteed a high shock resistance. Degrees of machinability of more that 90% at times re not uncommon. Difficult with rolled plates, easy to implement with G.AL® C330 DYNAMIC.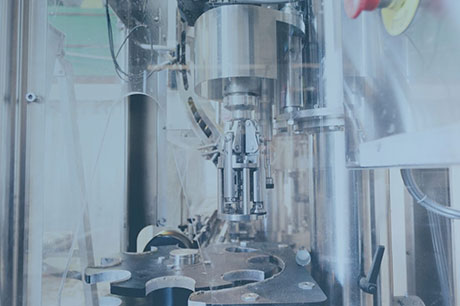 Mechanical engineering and special machine engineering
In mechanical engineering, tool carriers, force redirection devices (fork heads), bearing blocks, etc. are often made from distortion-prone rolled plates in a very costly and elaborate process. Conventional cast plates are unsuitable for such applications. With G.AL® C330 DYNAMIC, a material is available to designers which combines low-stress properties, high strength and high hardness due to the excellent stretching properties of G.AL® C330 DYNAMIC.
Isotropic properties are of great importance for a whole range of applications materials, for example in hydraulics. Isotropic and non-microporous G.AL® C330 DYNAMIC fully meets such demands; faulty manufacturing is therefore ruled out because directional material properties were not taken into account.