EN AW-6082
high resistance to stress corrosion tracking
Medium-strength rolled plate
Alloy: EN AW-6082 (AlMgSi1 – 3.2315)
Type of alloy: heat treatable
Temper: T6/T651
Surface:mill-finished or brush-finished
very good anodizing capability
high resistance to stress corrosion cracking
very good weldability
good corrosion resistance
good thermal conductivity
Alloy EN AW-6082 (AlMgSi1) is situated in the upper segment of medium-strength rolled plates, has very good resistance to stress corrosion cracking (SCC) in addition to high thermal conductivity.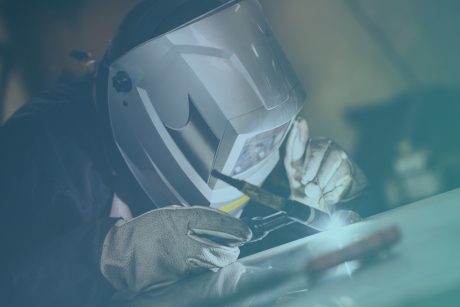 Welded constructions
Due to good weldability, rolled plate EN AW-6082 can be found everywhere in device construction and conveyor technology as a welded structure.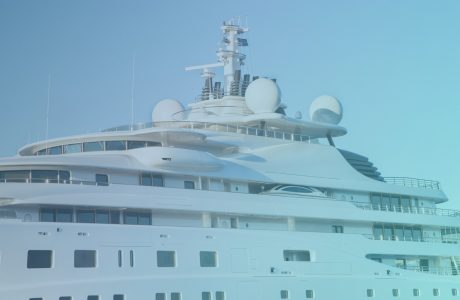 Shipbuilding
Because of its good resistance to seawater, rolled plate EN AW-6082 is used for many applications above and below the deck of ships and yachts.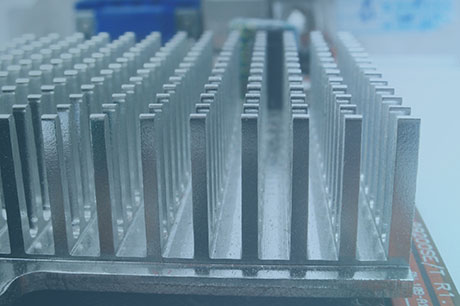 Cooling technology and vulcanisation
The high thermal conductivity of EN AW-6082 makes it beneficial in refrigeration and in the rubber industry for shortening the cycle times of molds, among other things.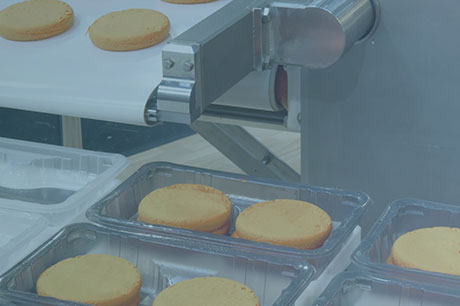 Food industry
Rolled plates made of EN AW-6082 are safe in contact with food in accordance with EN 602:2004. For this reason, this material is used in a variety of applications in industrial plants of the food industry.
Expert tip
The tolerances for thickness and flatness are very wide in rolled plates. For example, a 20 mm thick plate has a thickness tolerance of ± 0.03 in. The flatness is specified as a percentage and is calculated longitudinally (always in the rolling direction!) and in width (always transverse to the rolling direction!). A 0.8 in. thick slab in format 59.8 x 118.9 in. may vary by 0.2% = 0.24 in. in width from the flatness.
In comparison, G.AL® C250 in 0.8 in. thickness: thickness tolerance: ± 0.004 in., flatness: 0.005 in.